DOOA Terra Base
Terra Base, make and keep
The Terra Base is a new product developed by the manufacturer ADA for you to enjoy small orchids and ferns that usually only grow on the branches of trees in permanently moist tropical forests. The Terra Base creates habitat-like conditions and ferns and small orchids will grow beautifully on the mossy trunk.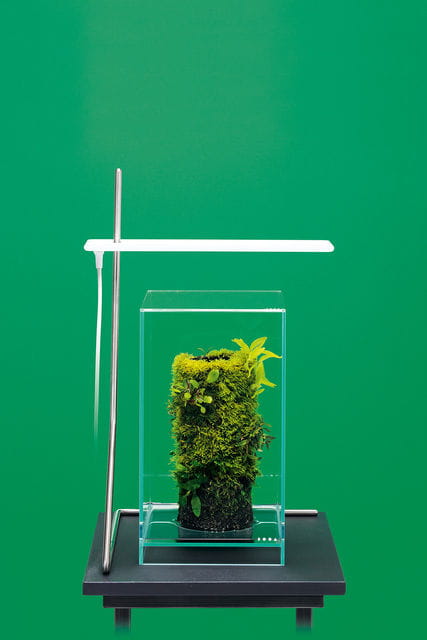 This is a Terra Base after three months. It was wrapped with the aquatic Peacock moss, and four small orchids and some microsorum (a fern) were bound to it at the beginning. Pleurothallis mystax soon sprouted their pretty little flowers on the moist moss surface. These orchids need a very humid environment and grow very well on Terra Base. They make the ensemble look like an overgrown tree trunk in a tropical cloud forest.
Step-by-step instructions: How to plant Terra Base with water mosses and epiphytes.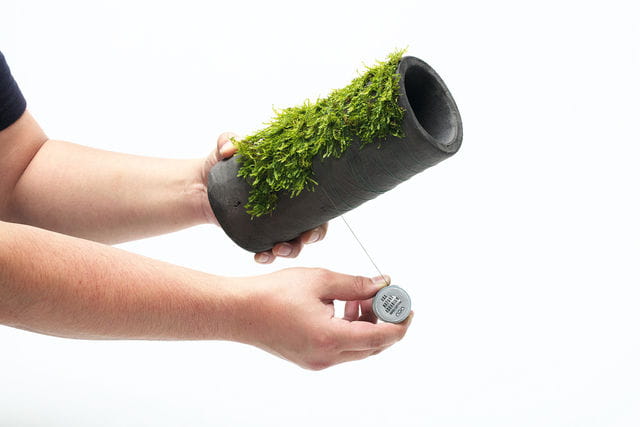 Step 1:Bind the water moss to a terra base. Cover the entire surface of the Terra Base evenly with a thin layer of moss and wrap the cotton thread Moss Cotton in tight turns over it.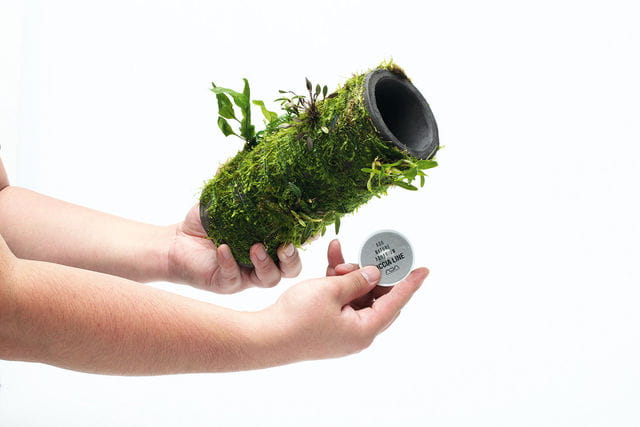 Step 2: Fixing epiphytes. Small orchids and ferns are tied with the Riccia Line. They need a longer time to grow. Arrange the plants so that the setup is balanced.
Choose a suitable Neo Glass Air that matches the plants and arrangement. Place the Terra Base in a bright place without direct sunlight if you don't want to use a lighting unit.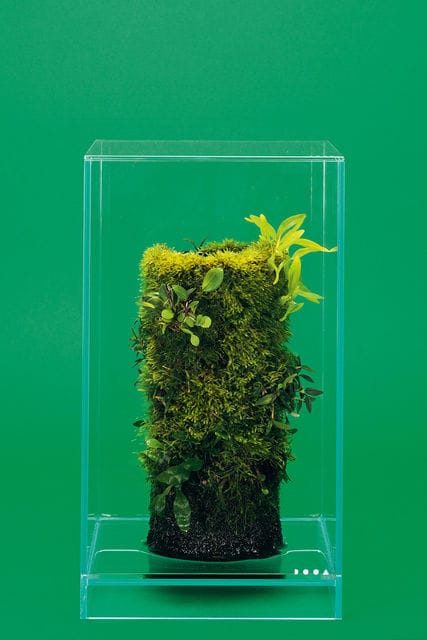 Place the fully planted Terra Base in a Neo Glass Air. Using a small pot, pour water into the Terra Base and place the glass cover on top. Moisture can be regulated by sliding the cover.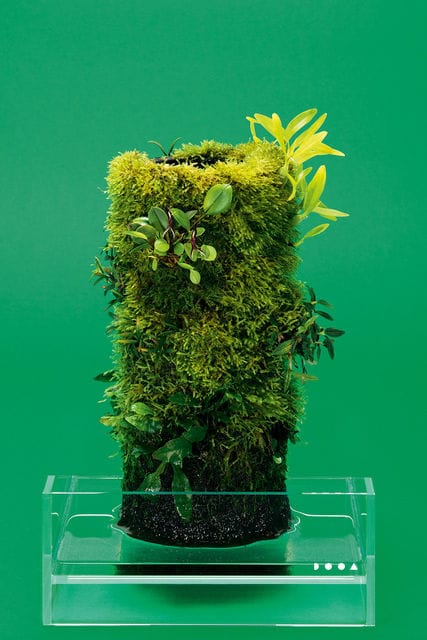 If you have the option to spray the Terra Base regularly, or if you have chosen epiphytic plants that require less humidity, you can also place the Terra Base in a low Neo Glass Air. This will allow you to see the Terra Base better and the water will be easier to drain.
Daily care measures and properties of the Terra Base
Watering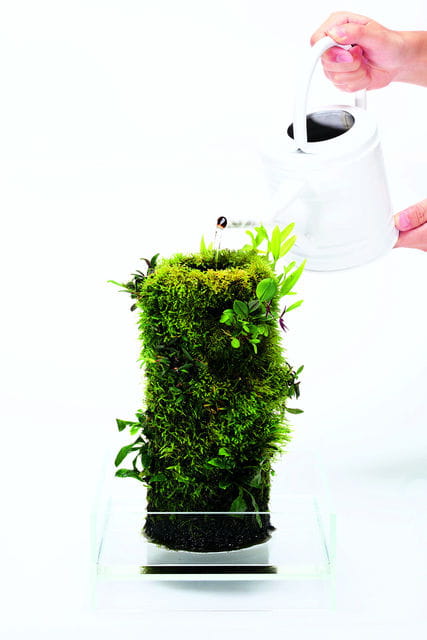 The water penetrates the housing of the Terra Base and evaporates within about a week. Pour in time so that the surface of the Terra Base always remains evenly moist. We recommend using a spray fertilizer such as Wabi Kusa Mist.
Properties of the Terra Base
The surface temperature of a Terra Base made of ceramic decreases due to the evaporation cooling when the water in the housing evaporates. Many epiphytes do not like high temperatures and need to stay cool during the warm season.
Some recommendable plants
Aquatic mosses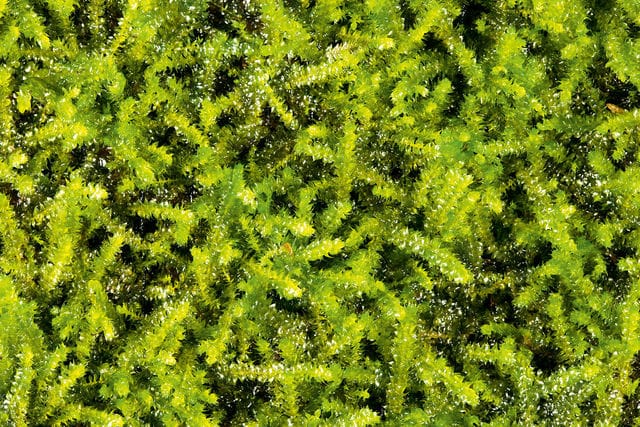 Aquatic plants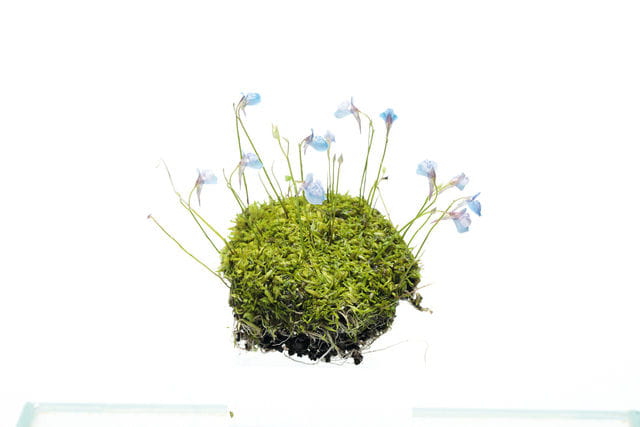 Orchids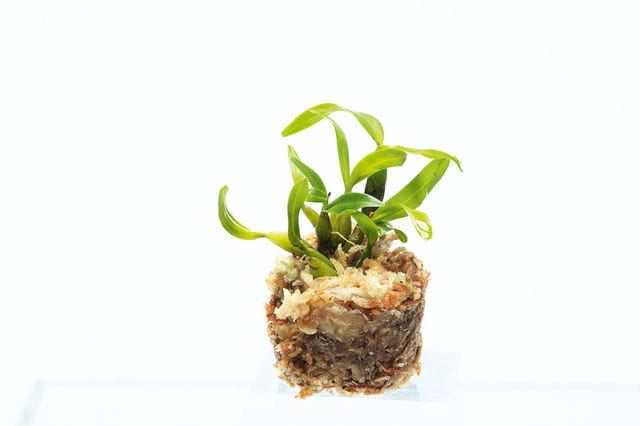 Dinema polybulbon
Lepantes telipogoniflora
Dendrobium Leucocyanum
Ferns
Lemmaphyllum microphyllum Presl
Microgramma heterophylla
Bolbitis heteroclita "cuspidata"
Source and copyright of the article/photo - Aqua Design Amano - ADA