Chihiros aquarium LED
A product presentation of the Chihiros LED systems
We at Aquasabi's offer various series of high-power aquarium LED systems by manufacturer Chihiros. Apart from the four series (A, A plus, RGB und C), Chihiros also offers a special lighting system for Wabi-Kusa, which is also suitable for smallest aquariums. Furthermore, the LED systems can be supplemented with various accessories like wireless dimmers or suspension kits. In the following we will present the individual LED systems and explain the differences.
A-series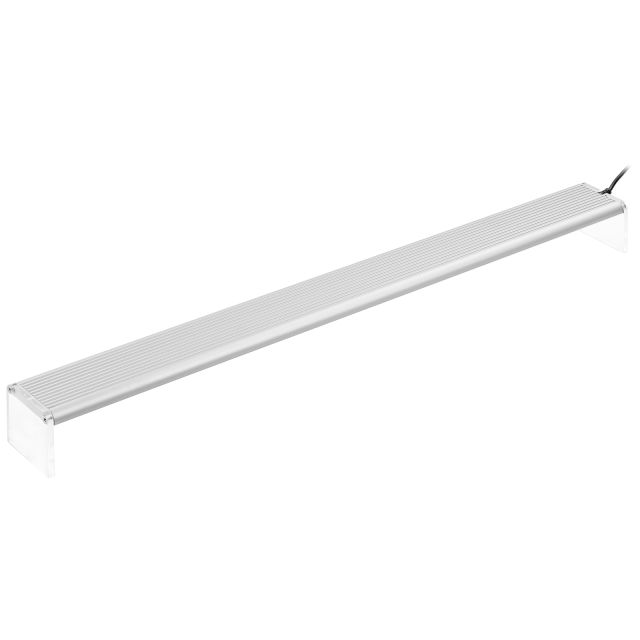 The A series offers beautifully designed LED mounting lights for different tank lengths (20 to 120 cm). The slim aluminium casing is held by two short acrylic glass mountings. This means, that an A series LED will fit perfectly on top of open tanks. For aquariums with a closed cover, however, this lighting is not suitable.
The lamp body is equipped with type 5730 SMD LED chips in three adjacent rows. This provides an even and areal illumination of the aquarium. The white LEDs have a colour temperature of about 8000 Kelvin. With a light output of about 150 Lumen per Watt (determined from the manufacturer's specifications), this LED light is very efficient, which makes them perfect for use in aquascapes or plant aquariums. As an important accessory, the scope of delivery includes a manual dimmer. The lighting can be adjusted manually in seven steps. Using this, the light output can be easily reduced, e.g. during the cycling phase, or when a layout has only a few or no light-hungry plants. In combination with a timer, the dimmer setting is saved. Retrofitting the system with a remote control is possible as well.
A plus series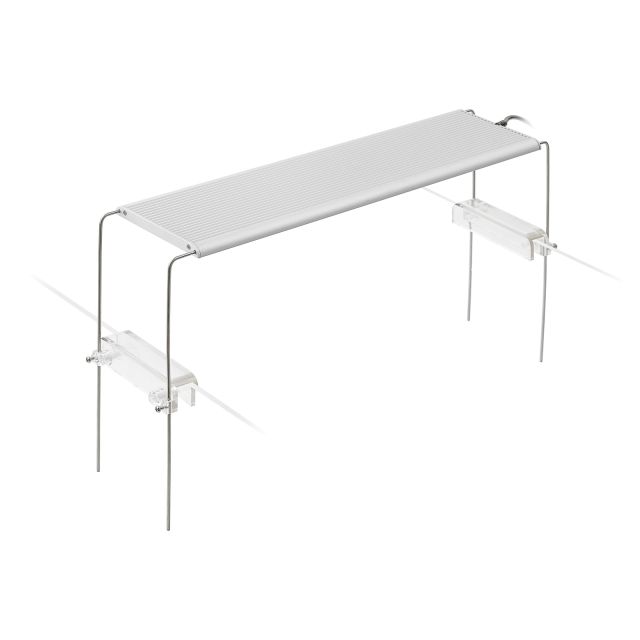 As the name already implies, the A plus series is an optimized version of the A series in terms of light output. First of all, the lamp body is significantly wider, and there are five rows of LEDs installed instead of three. In addition to the increase in performance, the areal illumination of the aquarium is also increased by the lamp. Thus, the A plus series is particularly suitable for heavily planted aquariums with many light-hungry, fast-growing species. Due to the larger illuminative area of the lamp, it is more likely that one light bar will suffice even with deeper tanks. Additionally the A plus series comes with adjustable mounting adapters. For this purpose, L-shaped metal brackets are attached to the lamp body and unobtrusive acrylic holders to the side panes of the aquarium. These brackets can be significantly adjusted in height, so that this lighting system is also suitable for terrariums, paludariums or open aquariums with plant constructions poking out of the water. Additionally is is possible to adjust the lamp in length a bit by shifting the metal pins. Just like the A series LED lights, the A plus models come with a manual dimmer. Optionally, a remote control is available as well. The A plus LED lights are available in four different sizes for edge lengths from 30 to 60 cm.
RGB series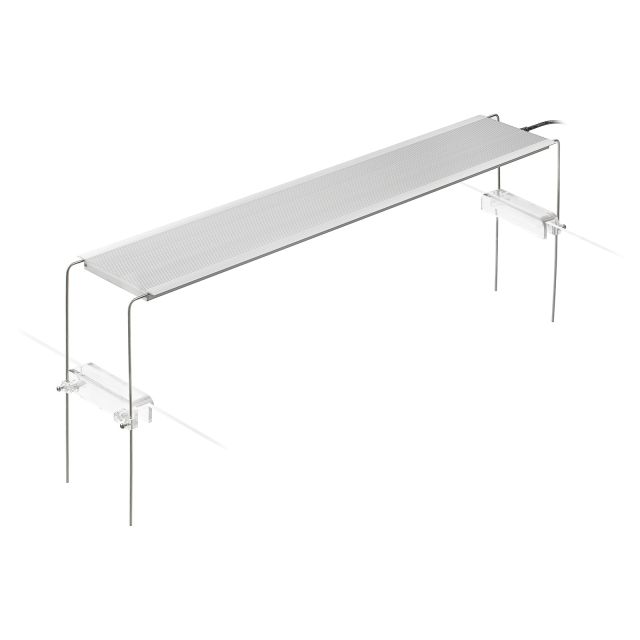 The RGB series is comprised of mountable lights for all common aquariums in lengths of 30, 45 and 60 cm. These models are equipped with additional colored LEDs, which provide an increased color effect on animals and aquatic plants in the aquarium. Fish, invertebrates and plants shine in a particularly intense play of colors. Just like the A plus series, the light is mounted with adjustable metal pins. A manual dimmer is included.
C series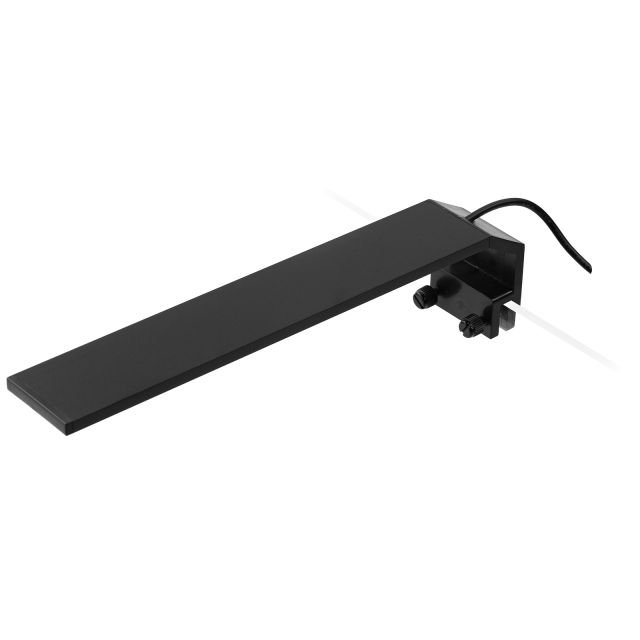 The C series includes a range of typical clamp-on lights for nano aquariums from 10 to 30 liters. The flat lamp body and the slip-on bracket are black. The LED lights provide enough illumination, so that even sophisticated plants can be kept in a small aquarium. Pure white LEDs with a color temperature of approx. 8,000 Kelvin are installed. Here, too, the brightness can be adjusted with a manual dimmer. Furthermore, the C series is splash-proof.
Wabi-Kusa LED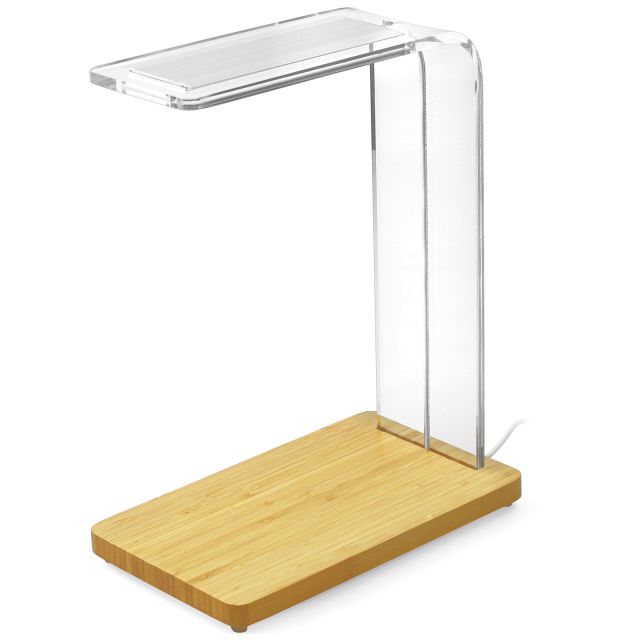 The Chihiros Wabi-Kusa LED is a true highlight in design. 27 diodes are installed into its slim aluminium body, providing about 1.300 lumen. The light's body is supported by an elegant, curved acrylic mounting, fixed to a beautiful wooden base plate on which to place your tastefully designed Wabi-Kusa or fitting nano aquariums.
Cable suspension
Fitting kits are available for all three series A-, A plus- and RGB, which convert the light from mountable to suspendible. It is even an option to fix two light bars to just one cable suspension. This is a good solution, especially for larger aquariums with a corresponding width. For suspended use, fitting hanging kits are available. These are fixed to the panes and can be adjusted in height.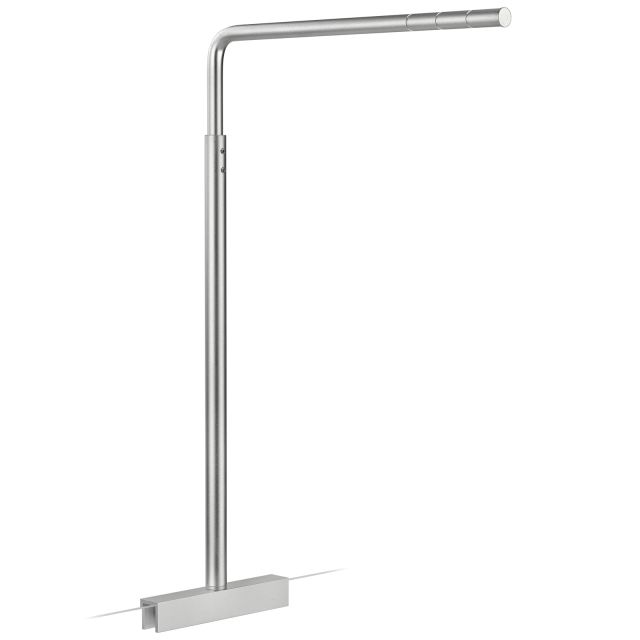 Caution
: save for the
C series
, Chihiros lights are NOT splash-proof. An installation underneath a closed aquarium cover is thus not an option.